CERTIFICATIONS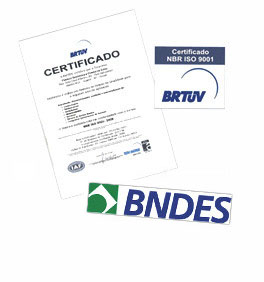 Quality systems implementation is one of VCW's objectives to maintain the excellence of its products and serve as best the valve segment. Thus being, VCW is ISO 9001 standard certified, which demonstrates the ability to consistently provide products that meet customer requirements and regulatory requirements in all fields.
VCW is member of Abimaq (Brazilian Association of Machinery and Equipment), which represents the leading manufacturers of mechanical capital goods, whose performance has a direct impact on other industrial sectors.
Recently VCW also obtained Petrobras CRCC Register, a system where all Petrobras units keep updated information on companies able to provide goods / services.
With so many achievements, VCW could not fail to offer its customers the Brazilian Development Bank (BNDES), a component entity of the indirect public administration under the Ministry of Development, Industry and Foreign Trade, aiming to support projects that contribute to Brazil's development. This action results in improving competitiveness of the Brazilian economy and the increase of its population's quality of life.
VCW VALVES is approved by the main sanitation companies: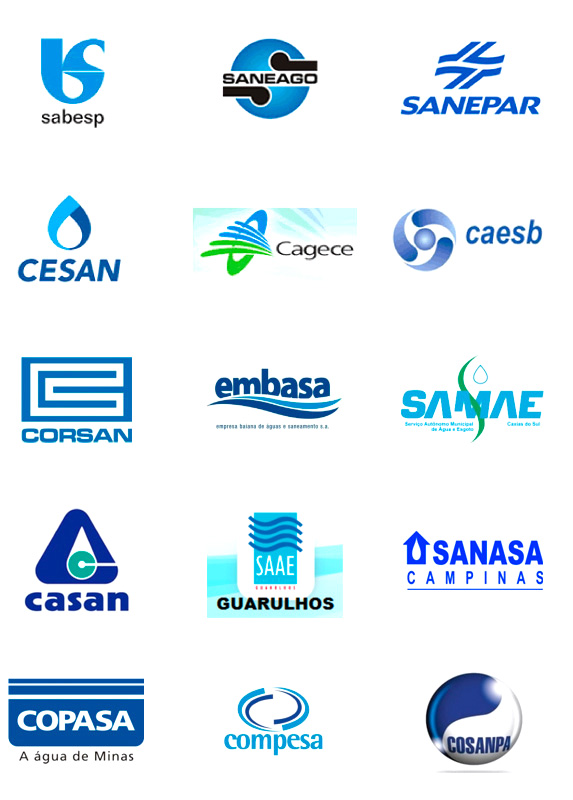 For the industrialist, check out the list of our main customers: